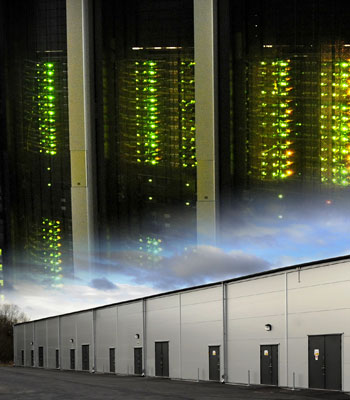 Welcome to National Supercomputer Centre at Linköping University
NSC is a provider of leading edge national supercomputing resources. NSC also provides a wide range of high performance computing services to the NSC partners SAAB and SMHI and to members of academic institutions throughout Sweden.
NSC is part of Linköping University and the Swedish National Infrastructure for Computing (SNIC).