SNIC User Survey 2016
overview of the responses
Torben Rasmussen @ SNIC User Forum 2016-10-25
Survey went out to
SNIC national users
SNIC centre local users
UPPNEX users
SNIC centre staff
SweStore users
~4700 recipients
Response rate
4.5 %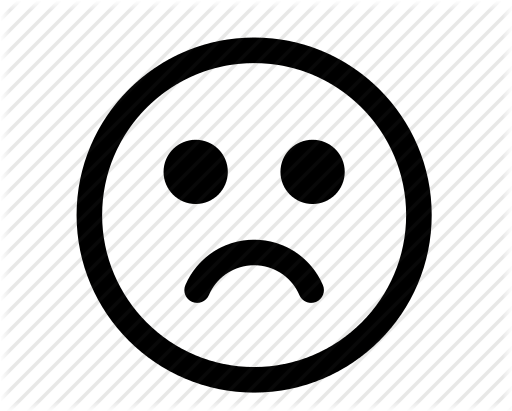 Respondent affiliation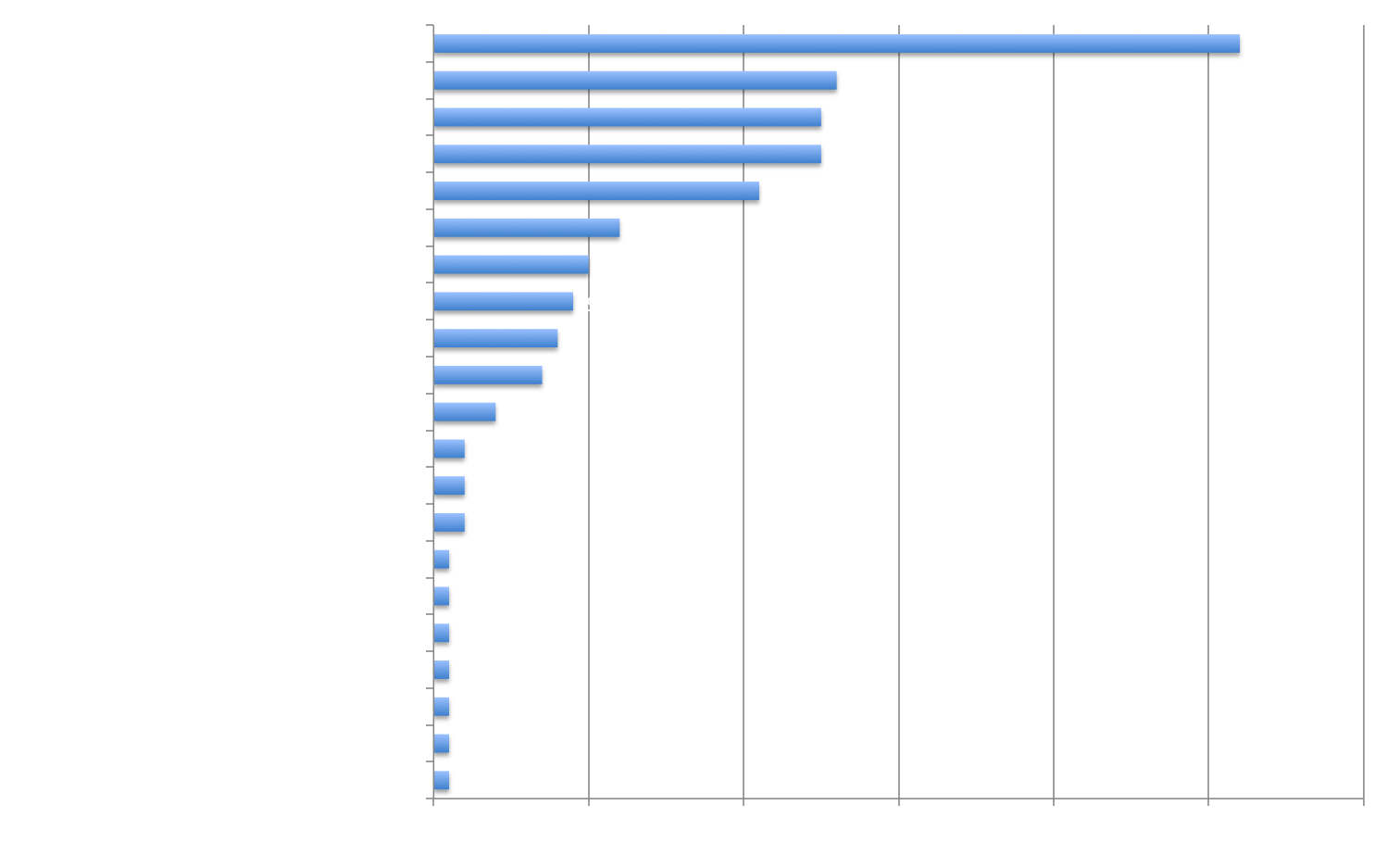 Research domain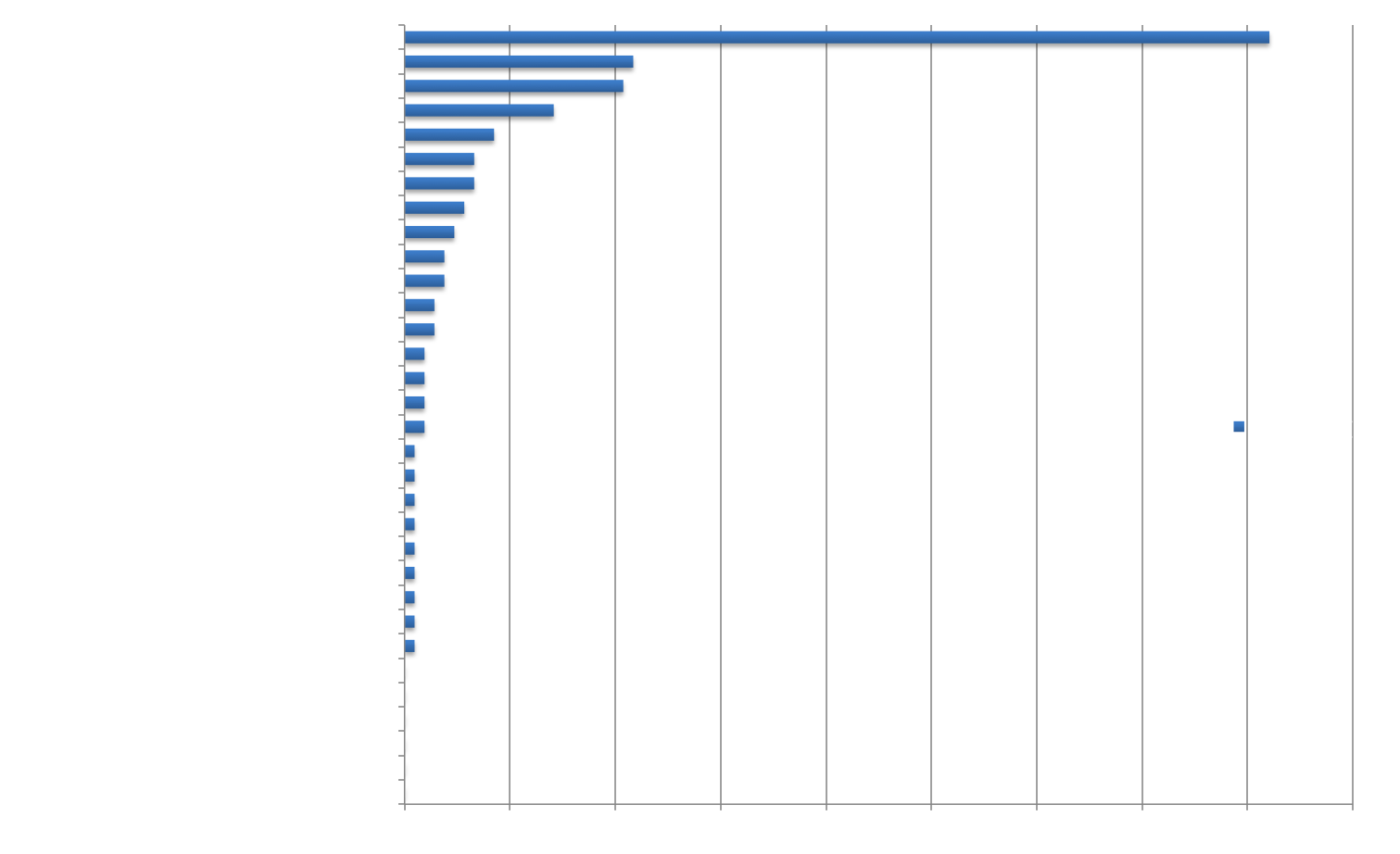 Research domain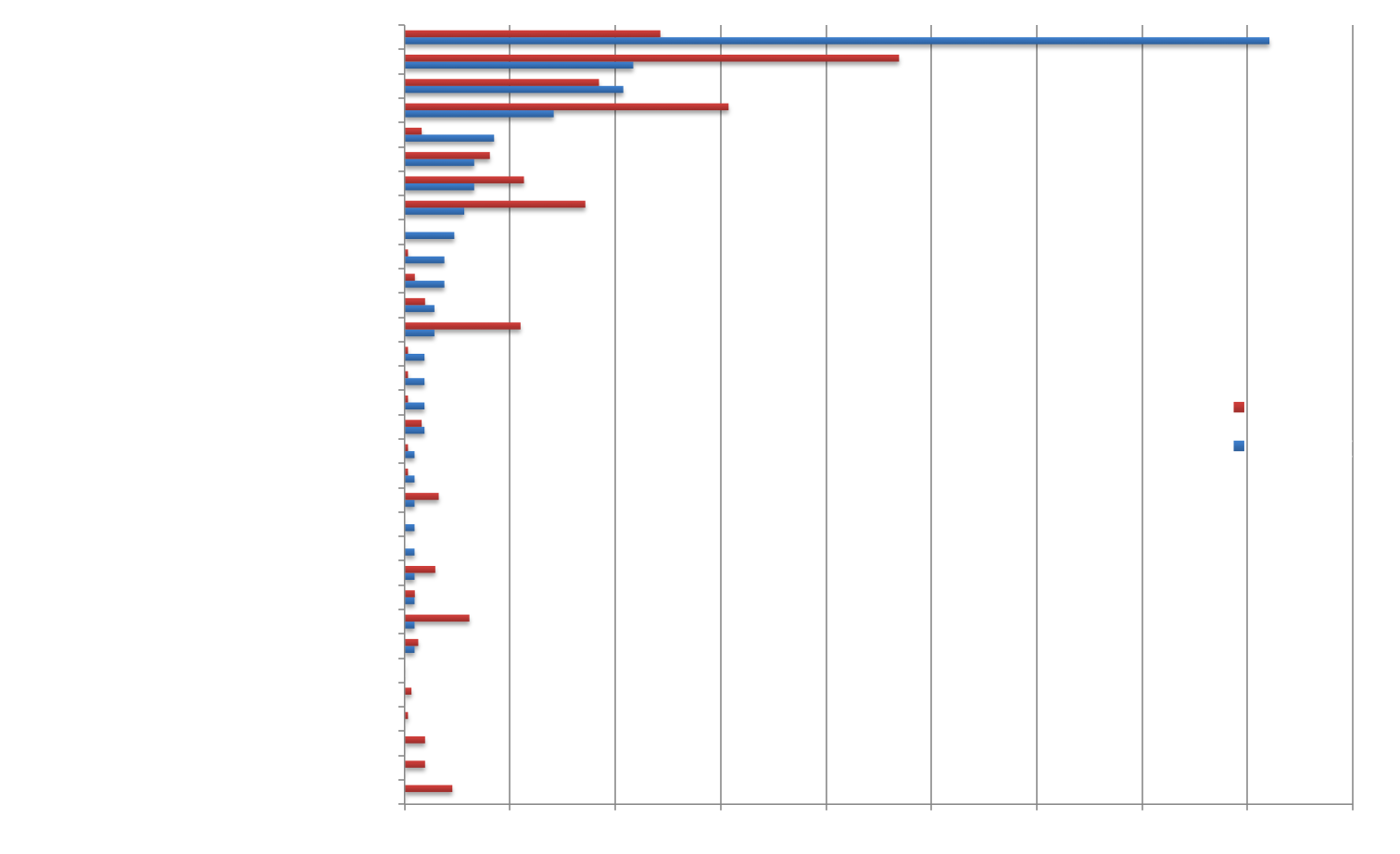 Research domain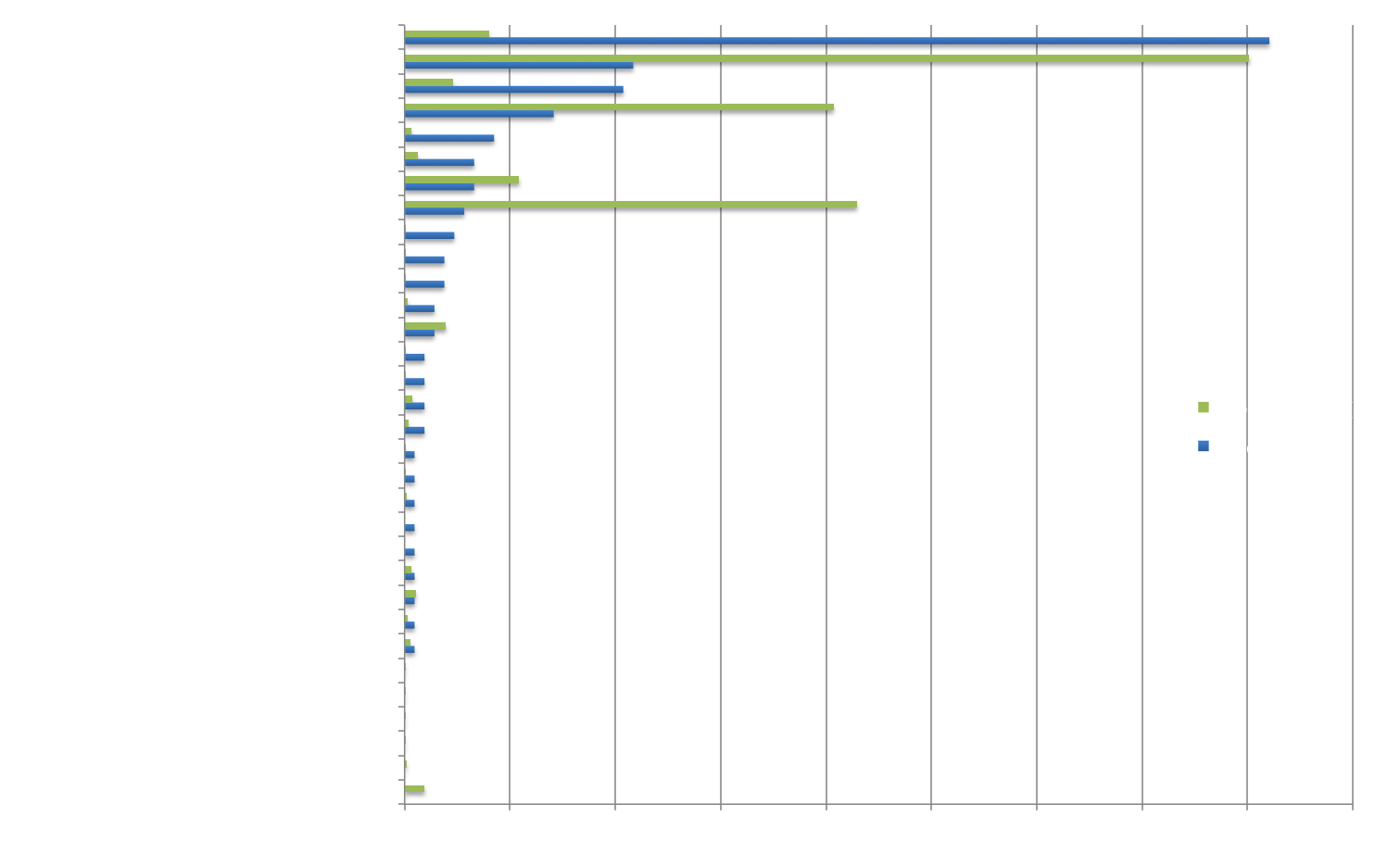 Domain "footprint" in SNIC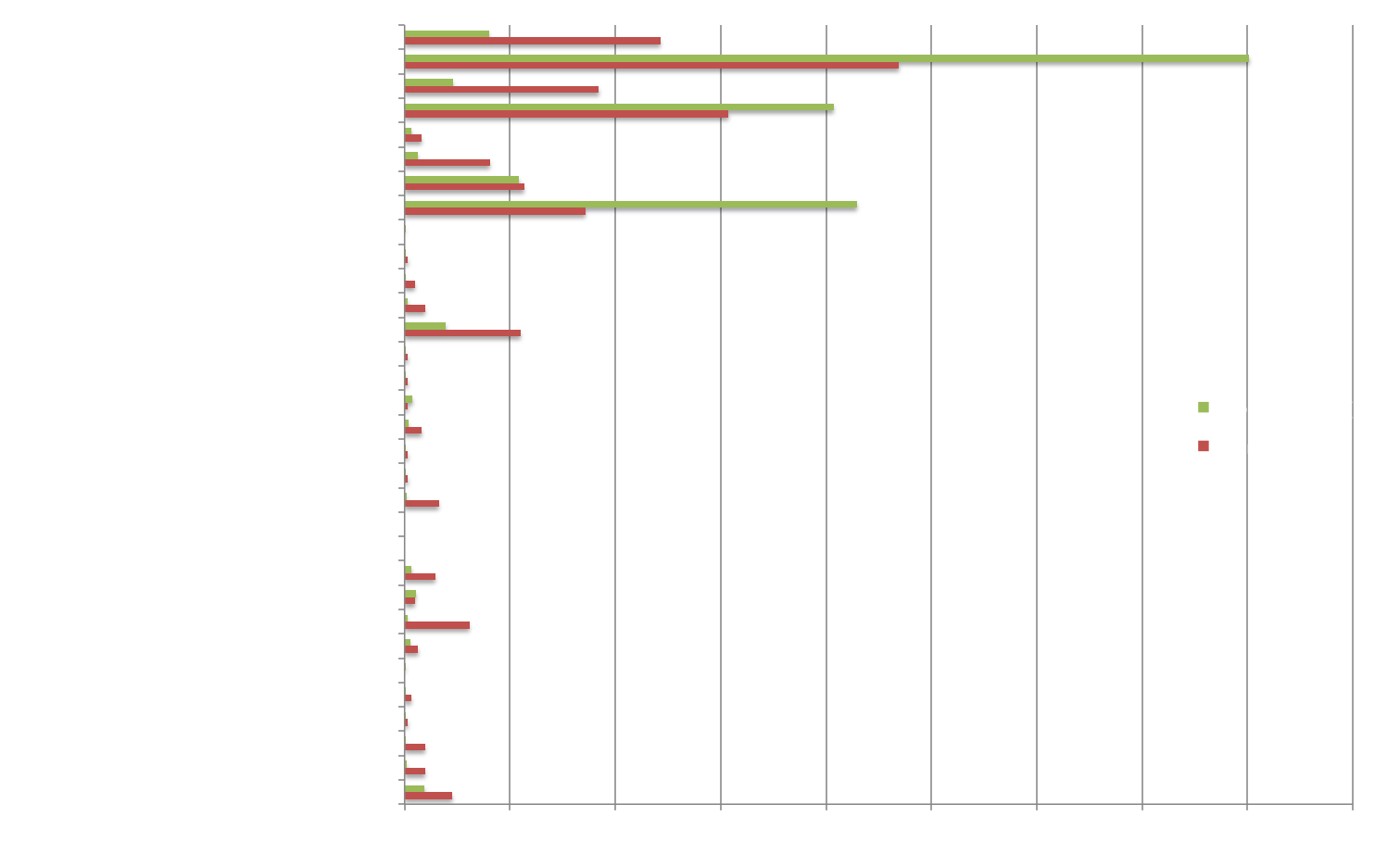 Respondent employment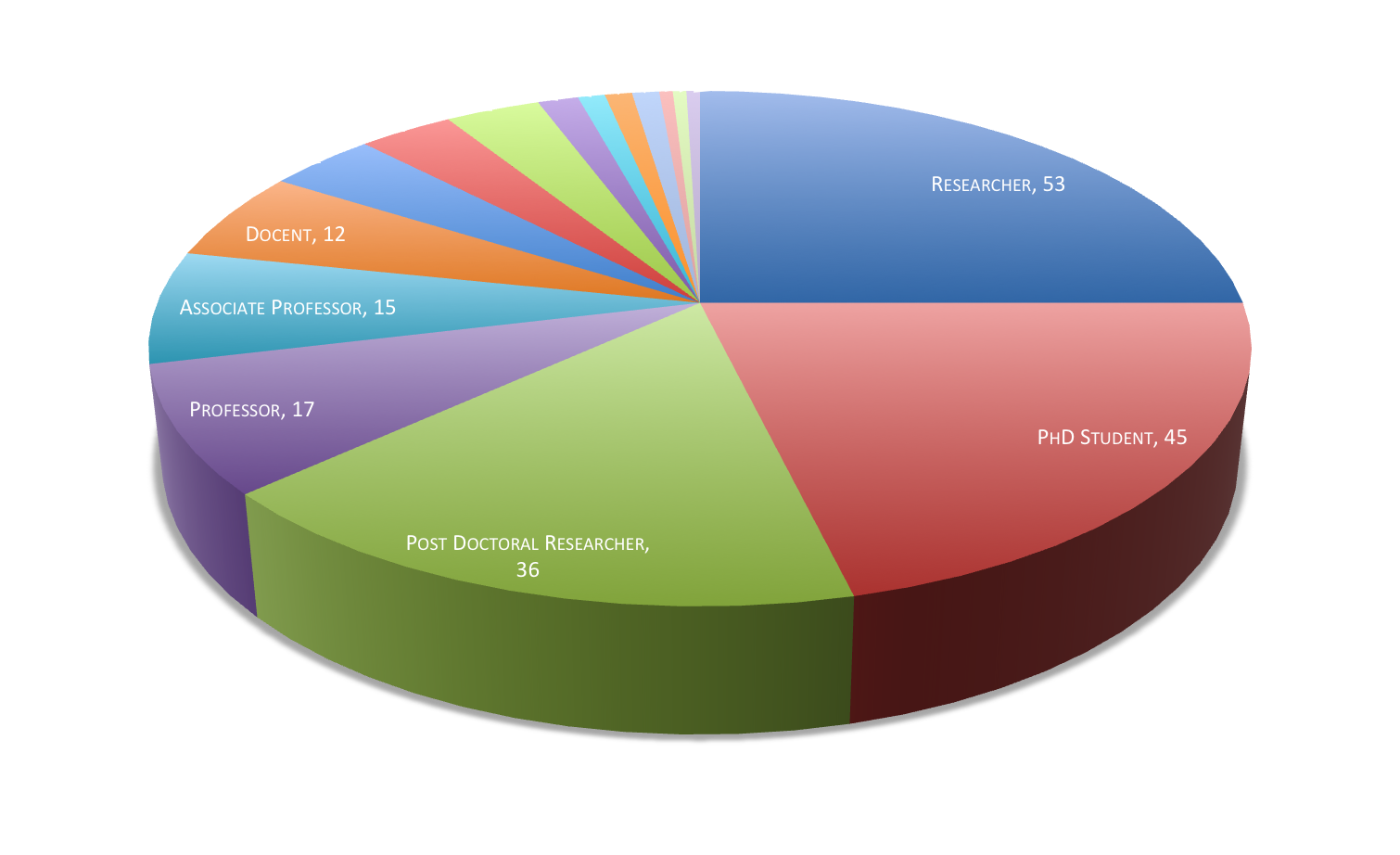 Experience with SNIC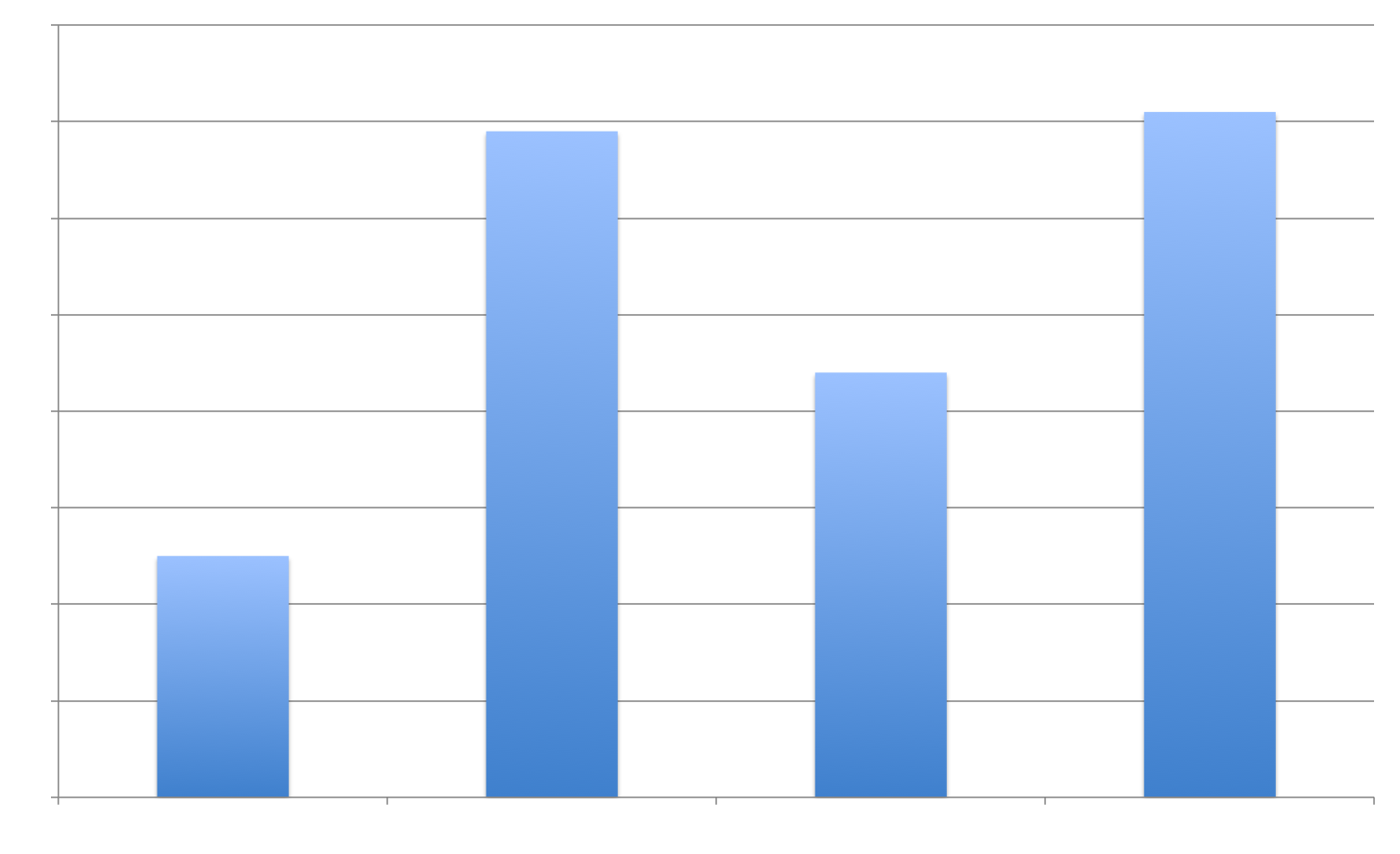 Usage frequency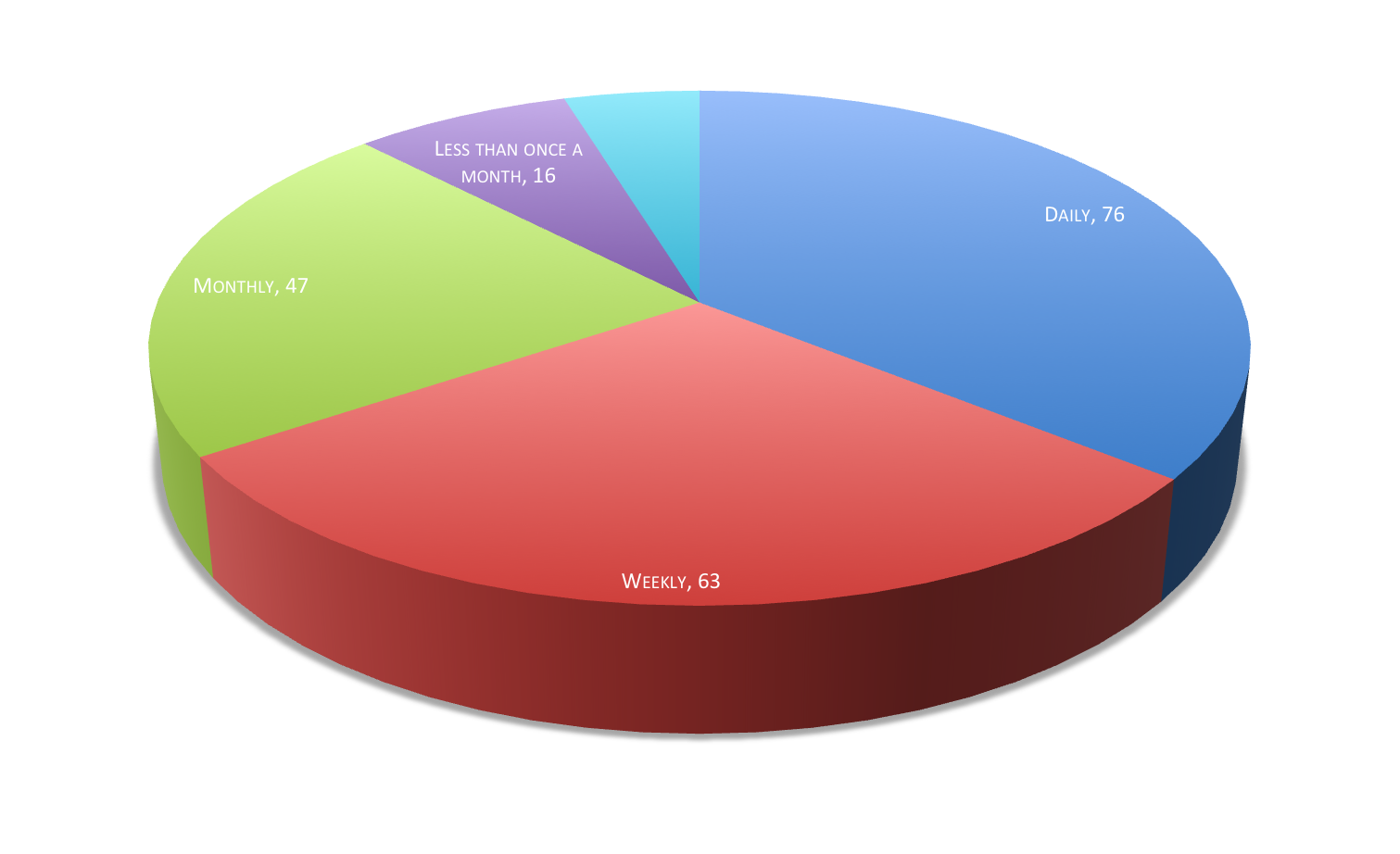 Centre usage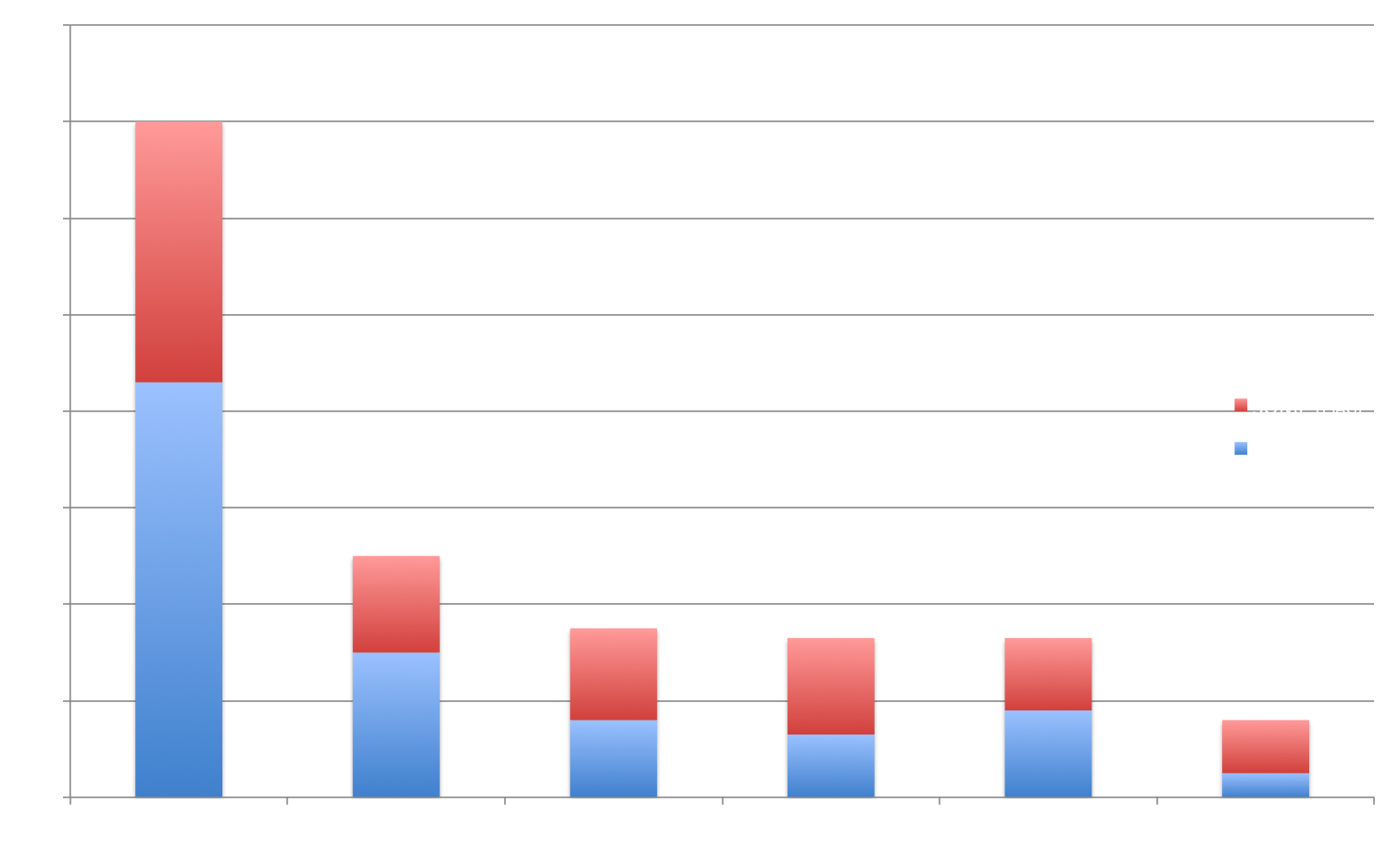 Important job sizes?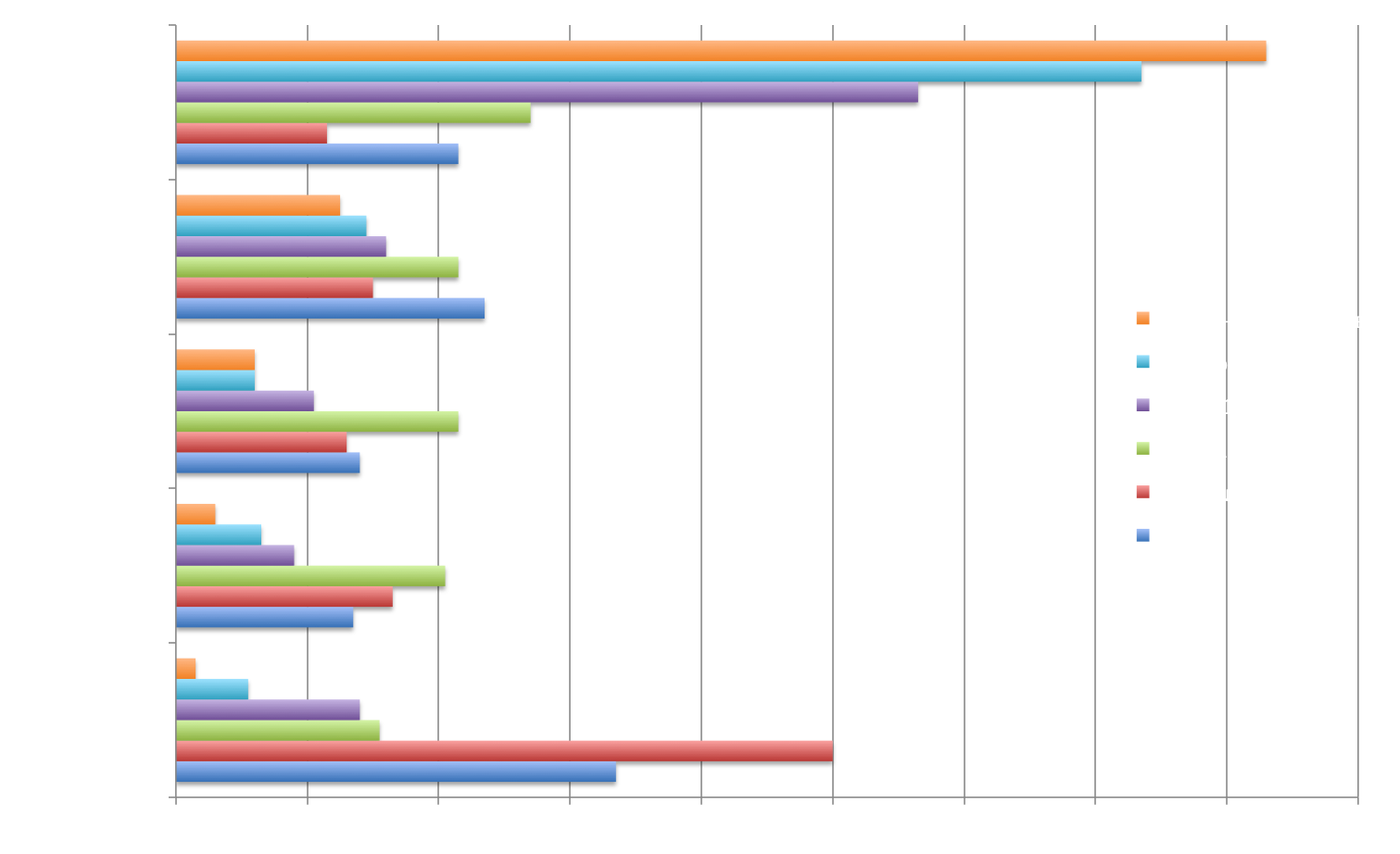 Important job sizes? [per domain]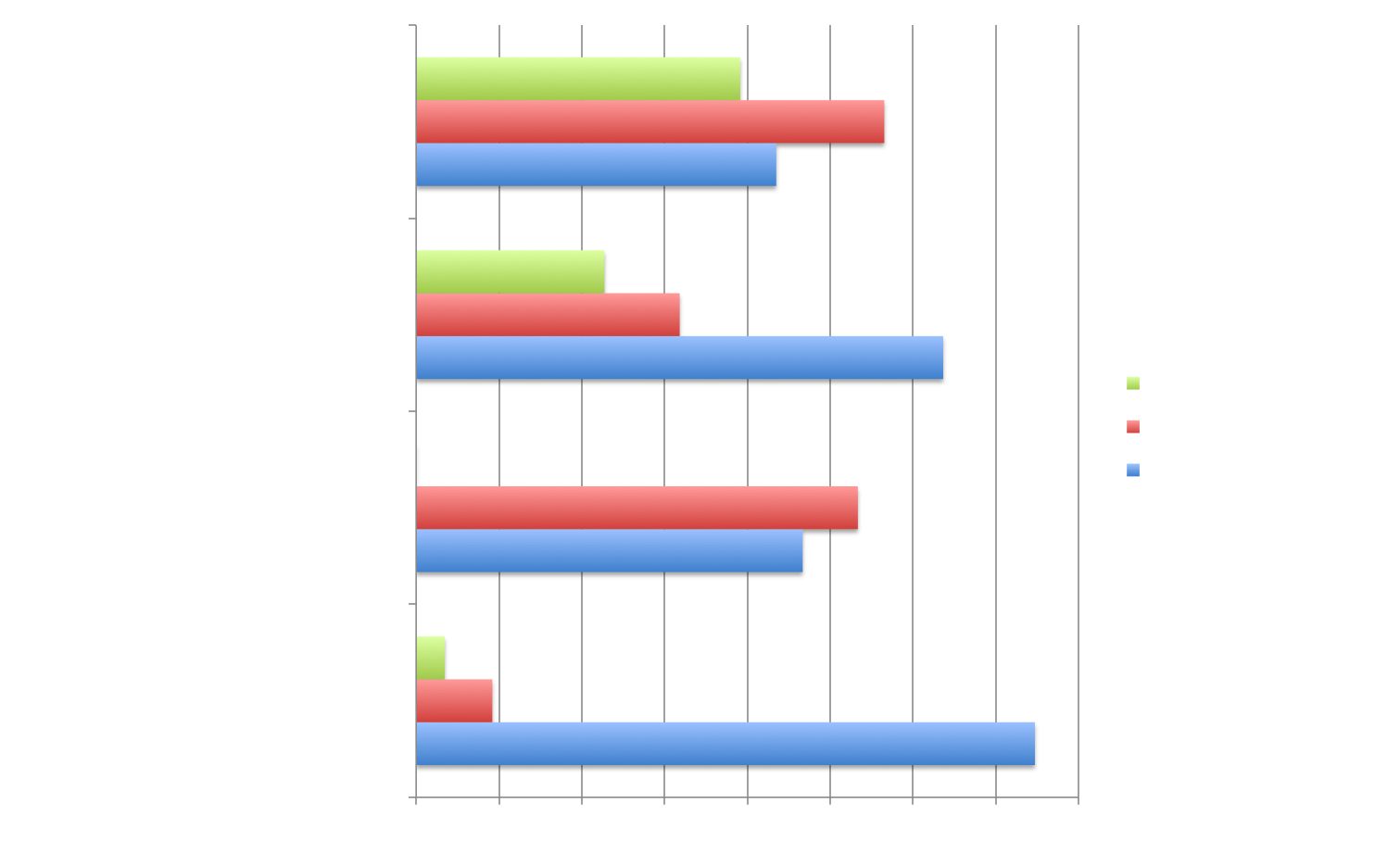 Length of jobs of various sizes?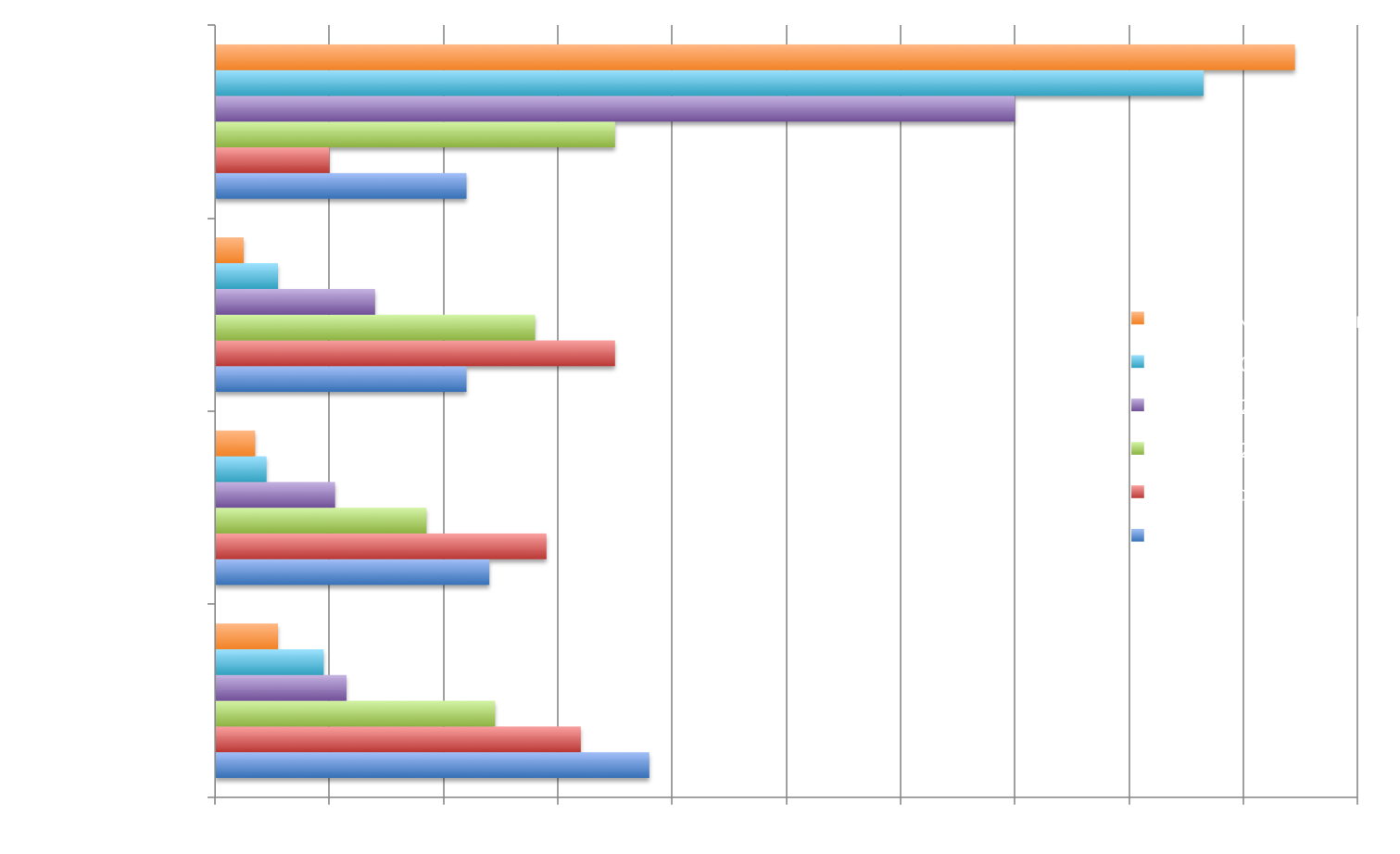 Future compute systems?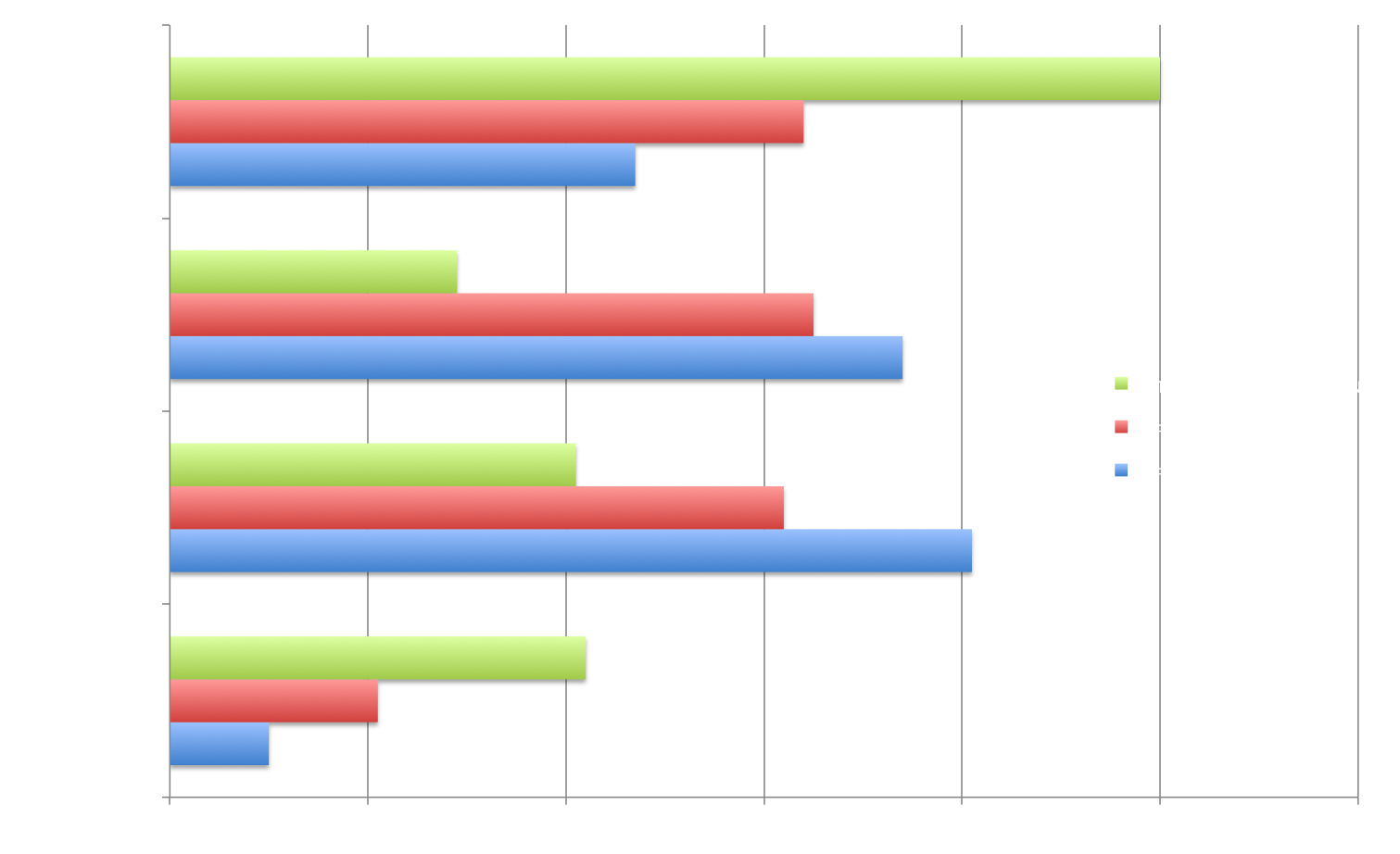 Evolution of SNIC compute systems?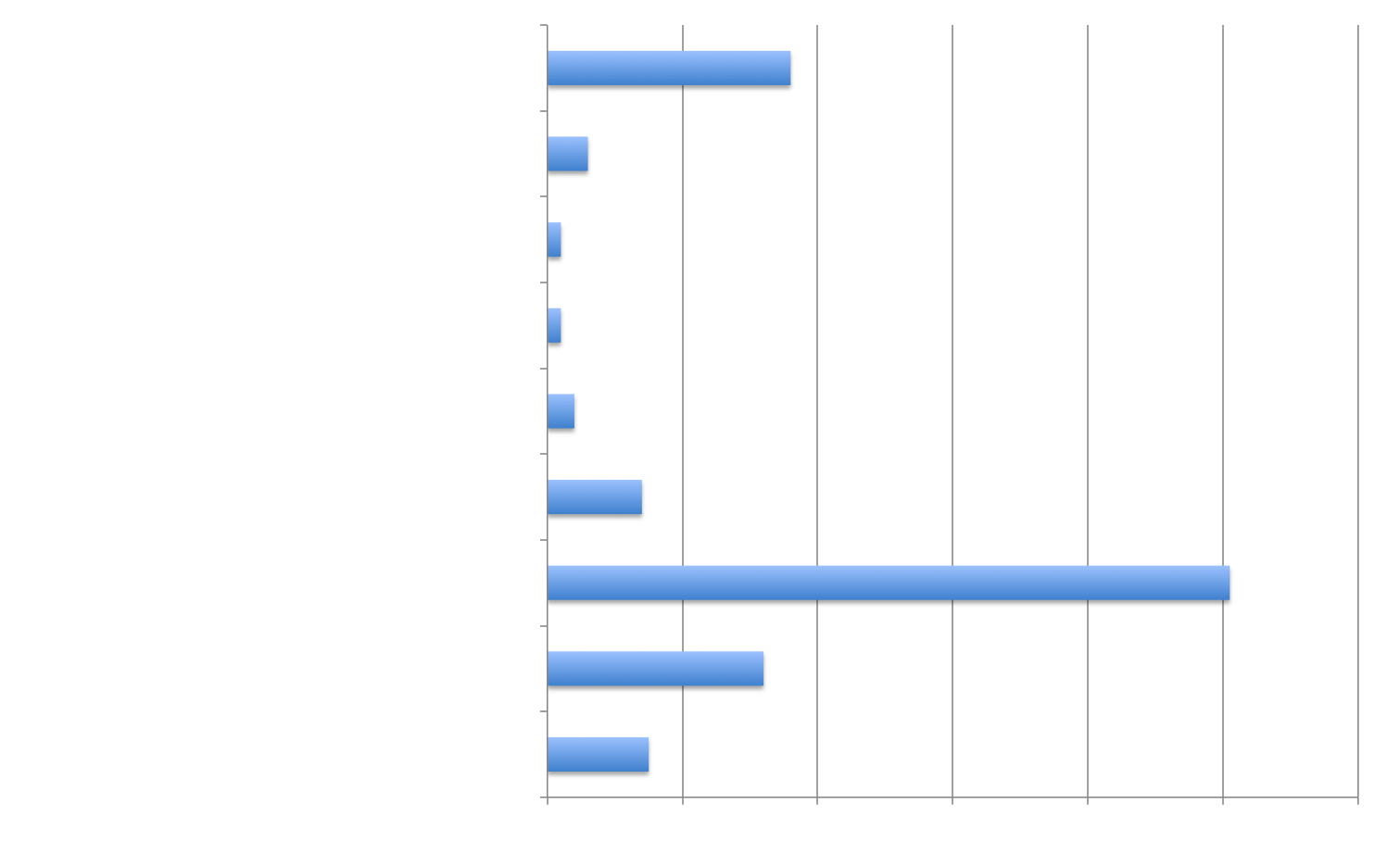 The SNIC computing resources typically have 32-128 GB memory per node. Do you need access to compute nodes with larger memory configurations?
33% Yes
Required compute node memory?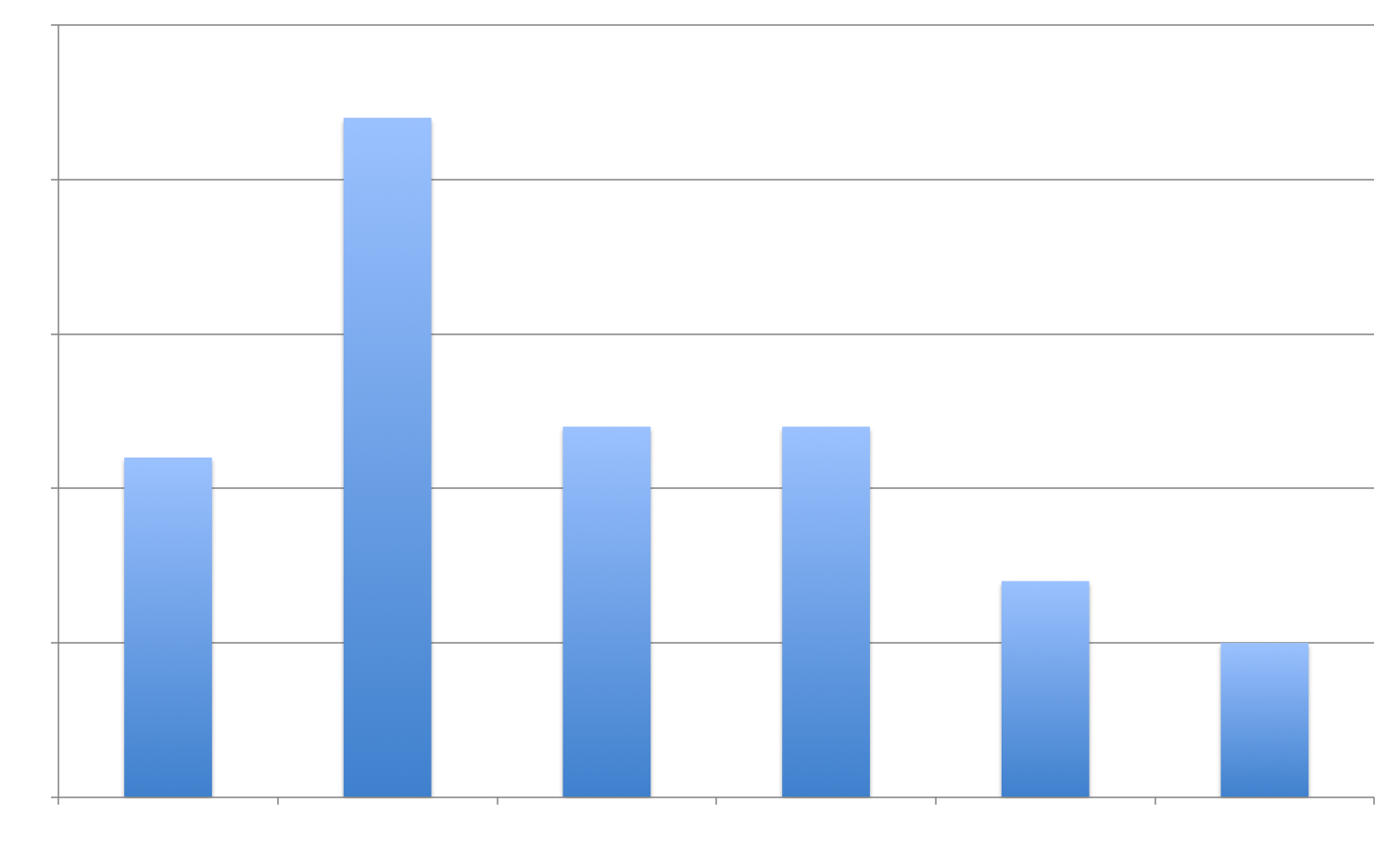 Compute systems variation?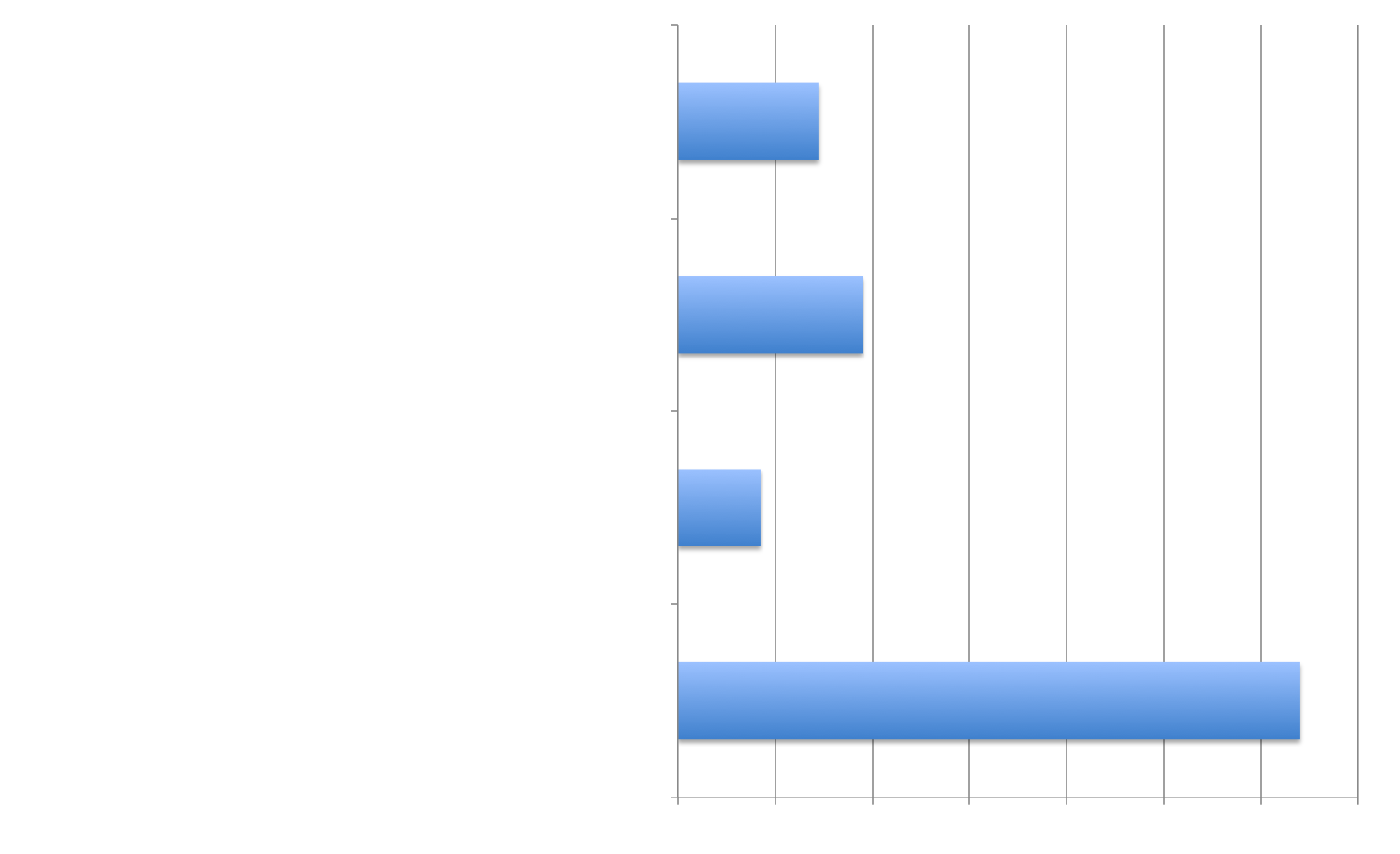 Type of data stored?
Where is your data stored?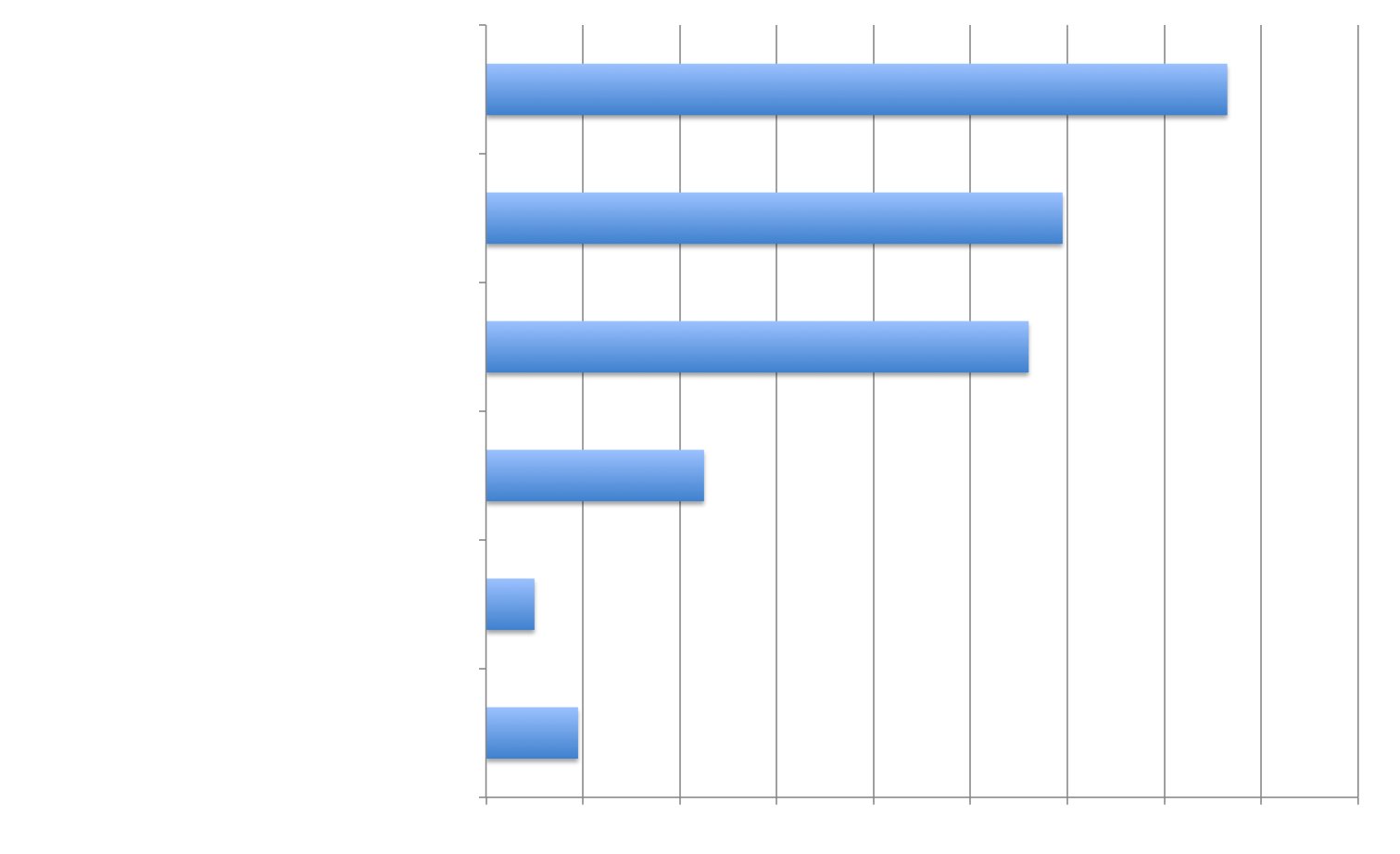 User support and training
Quality of e-mail support?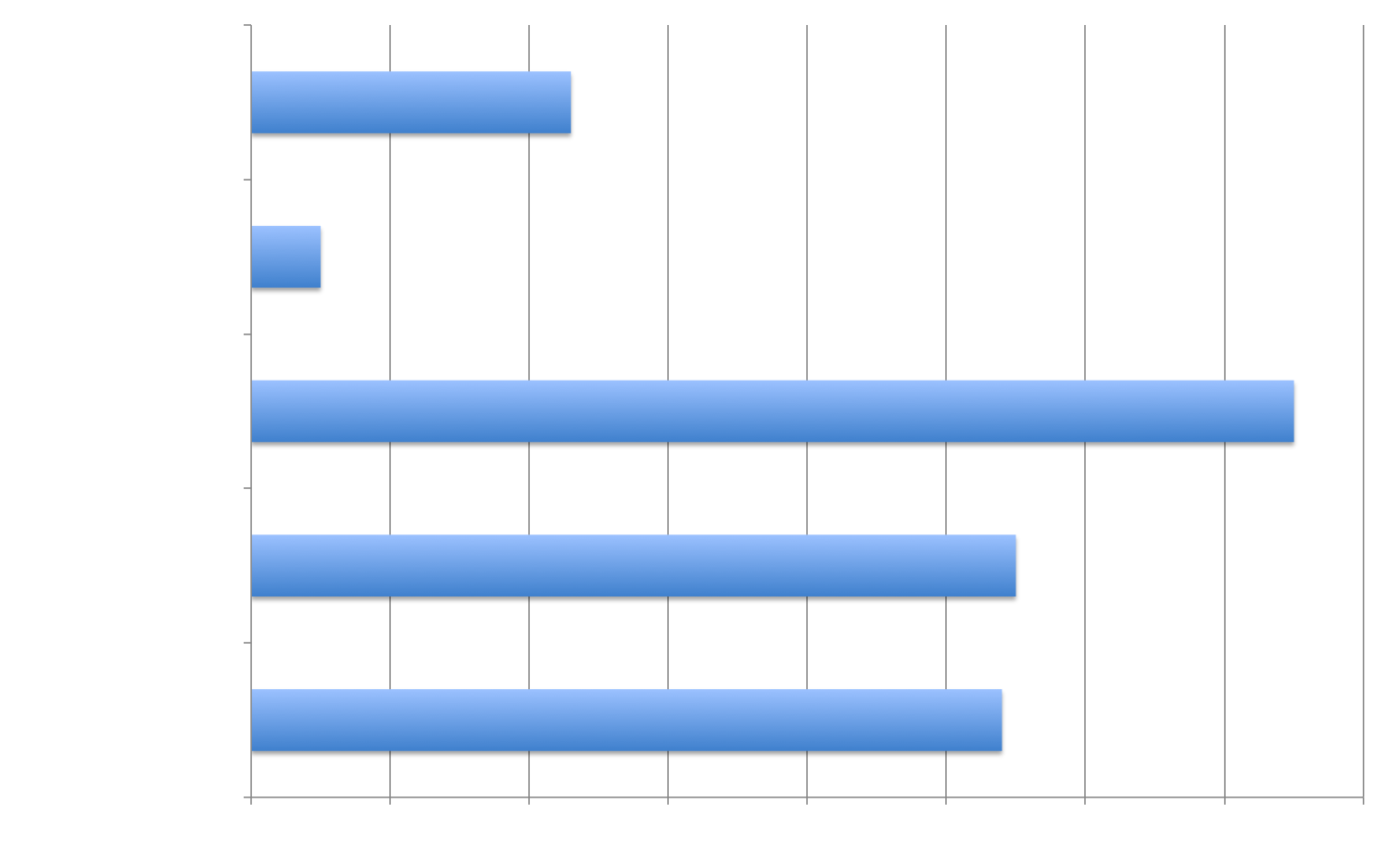 Application expert focus areas?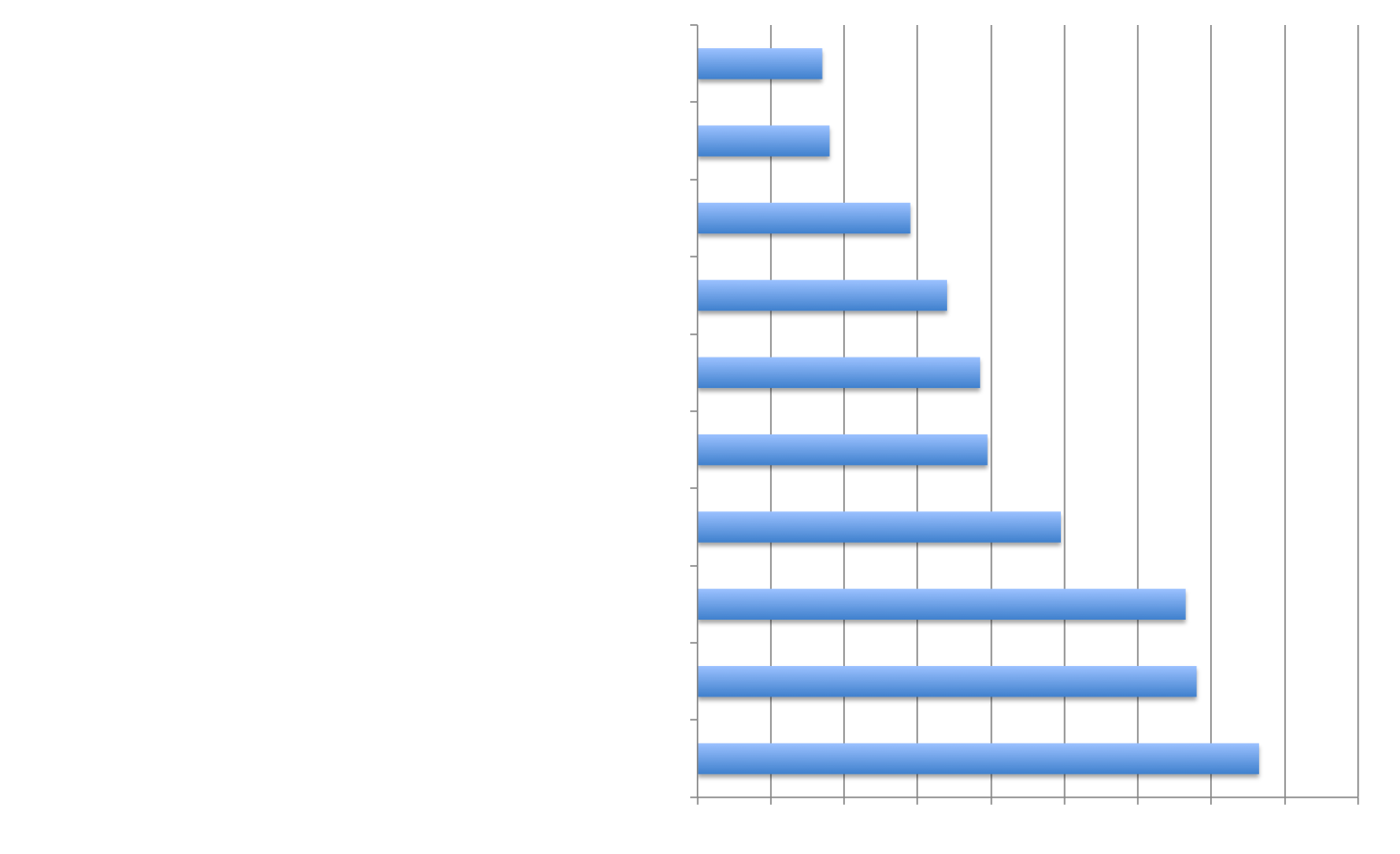 Application expert efforts?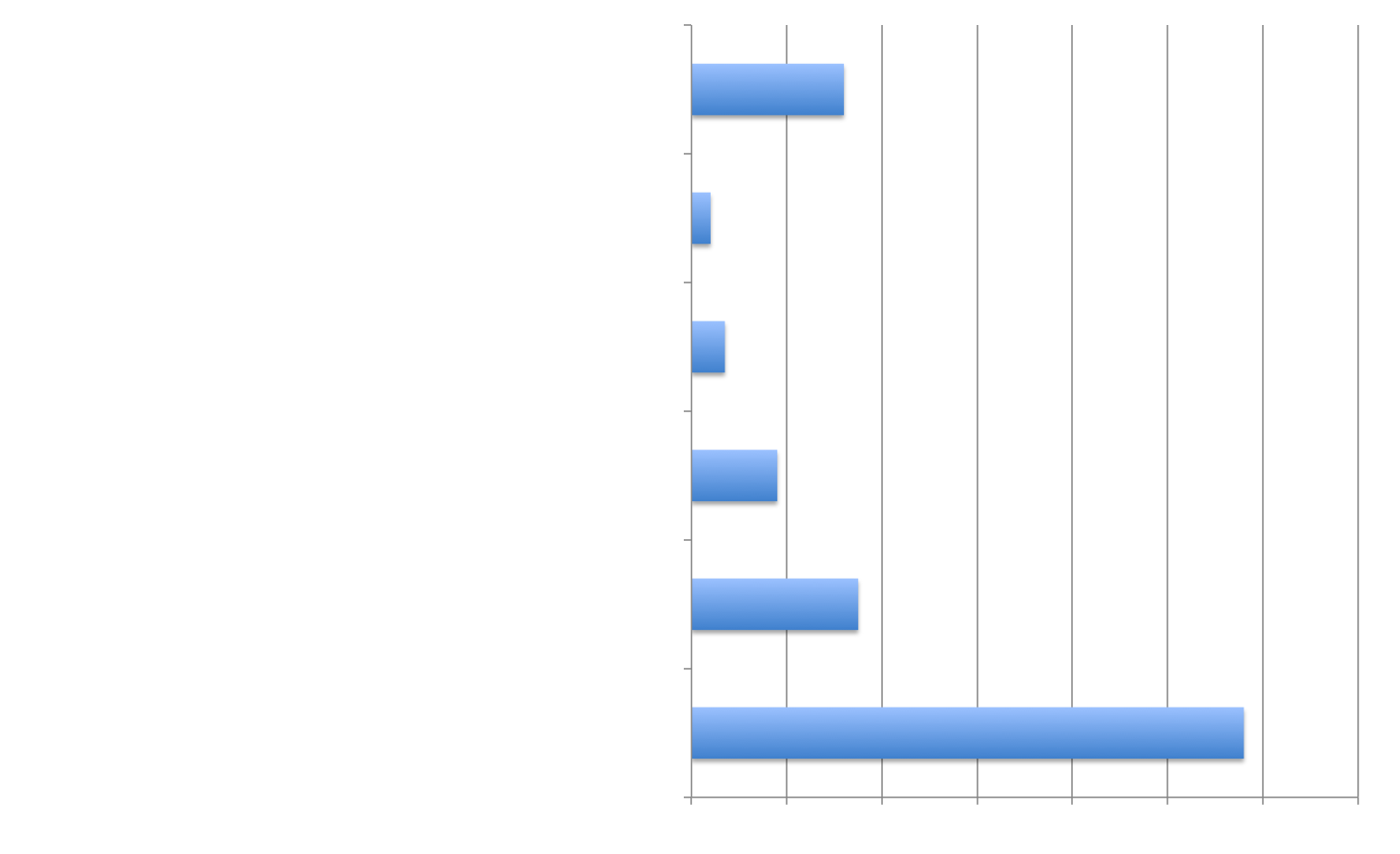 Types of training needed?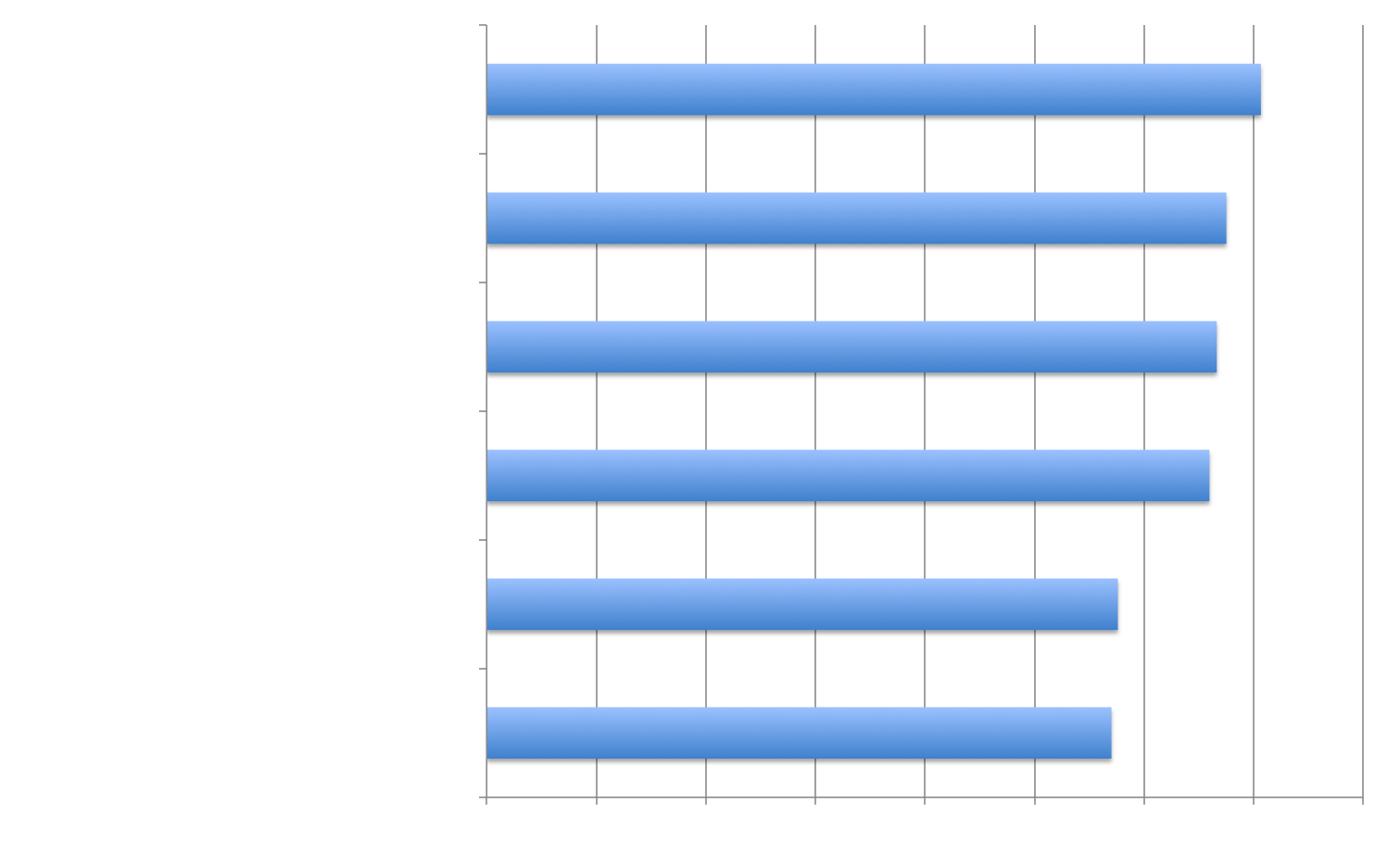 Is the allocation length okay?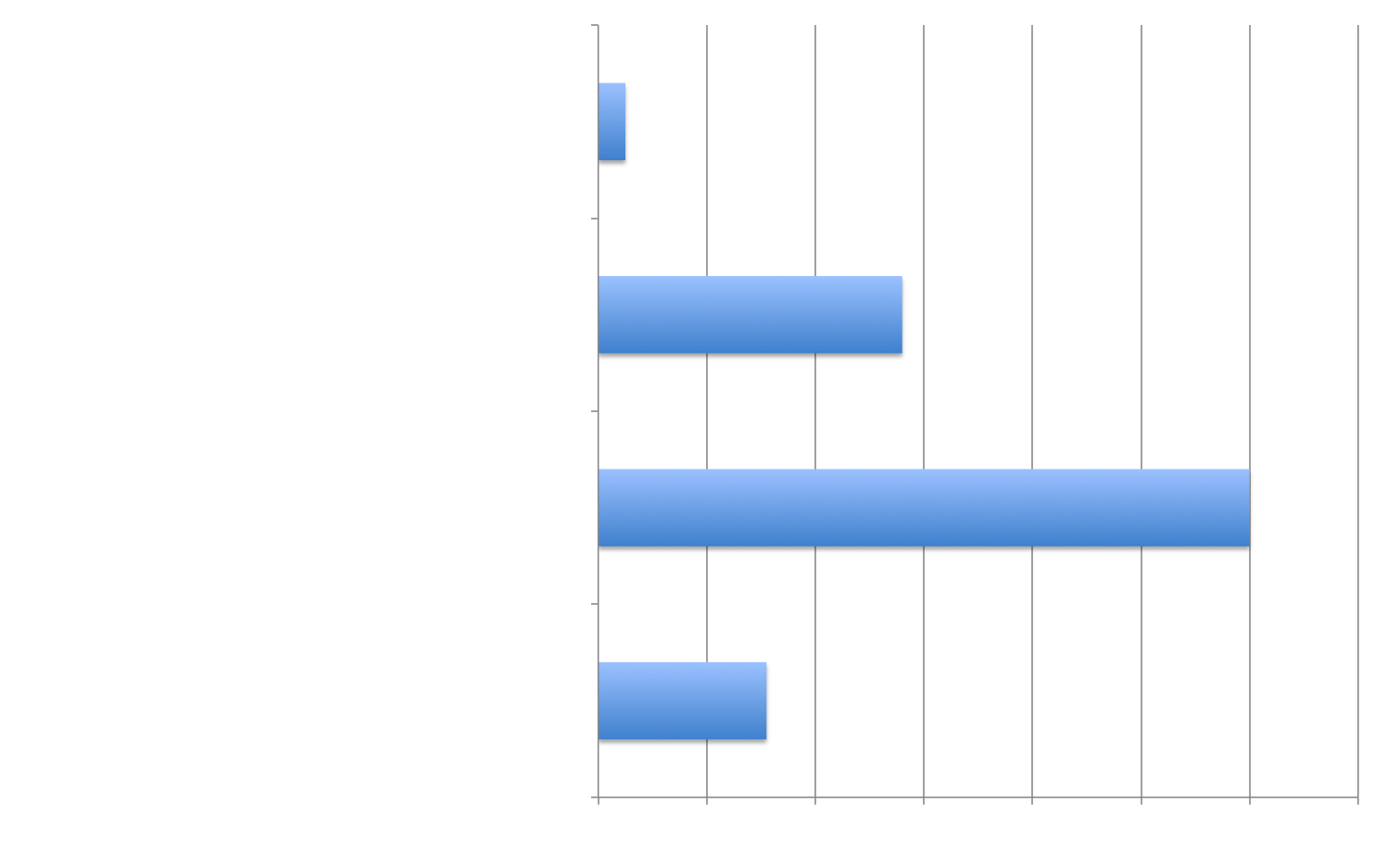 Does constant allocation match workload?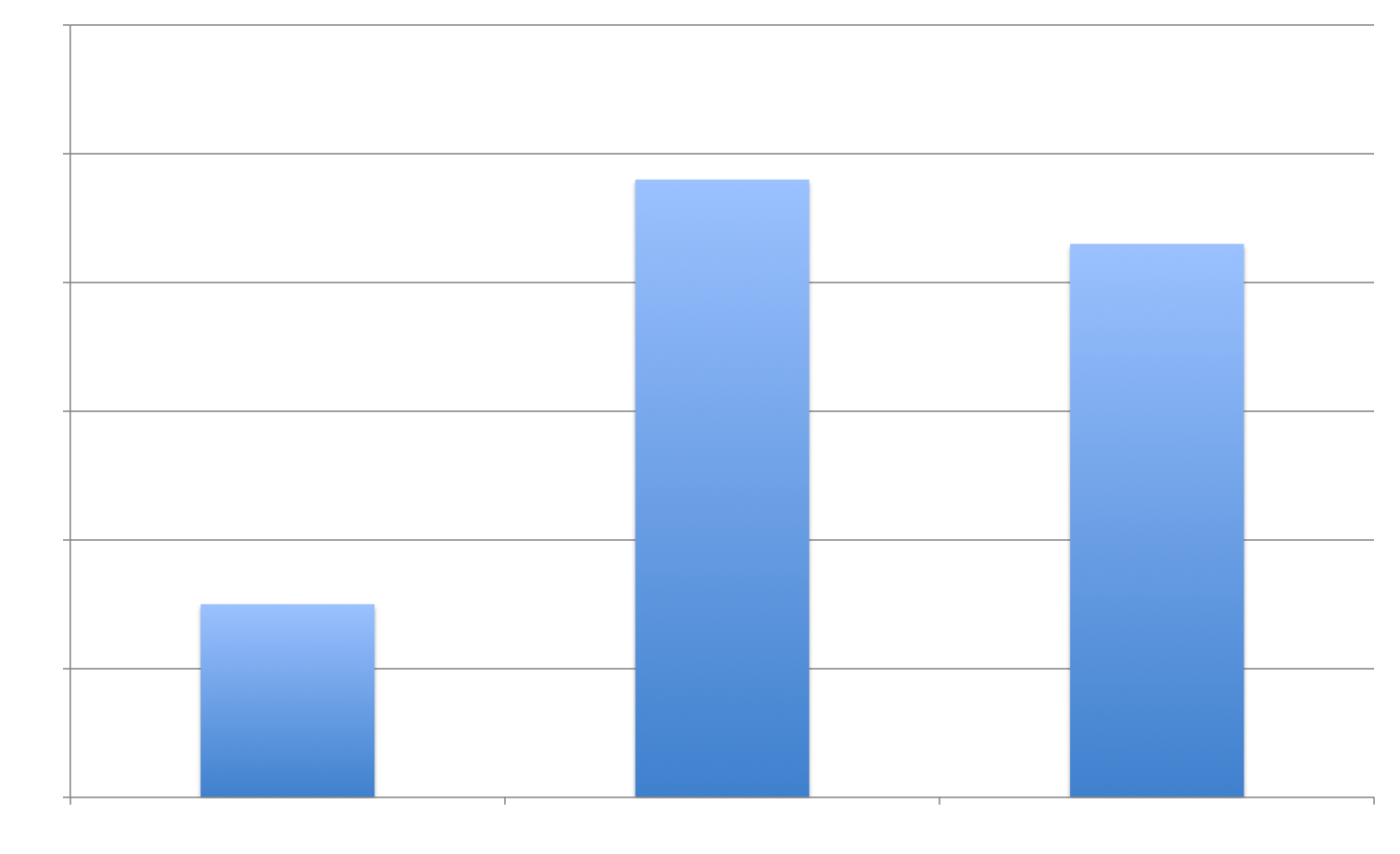 SNIC focus areas?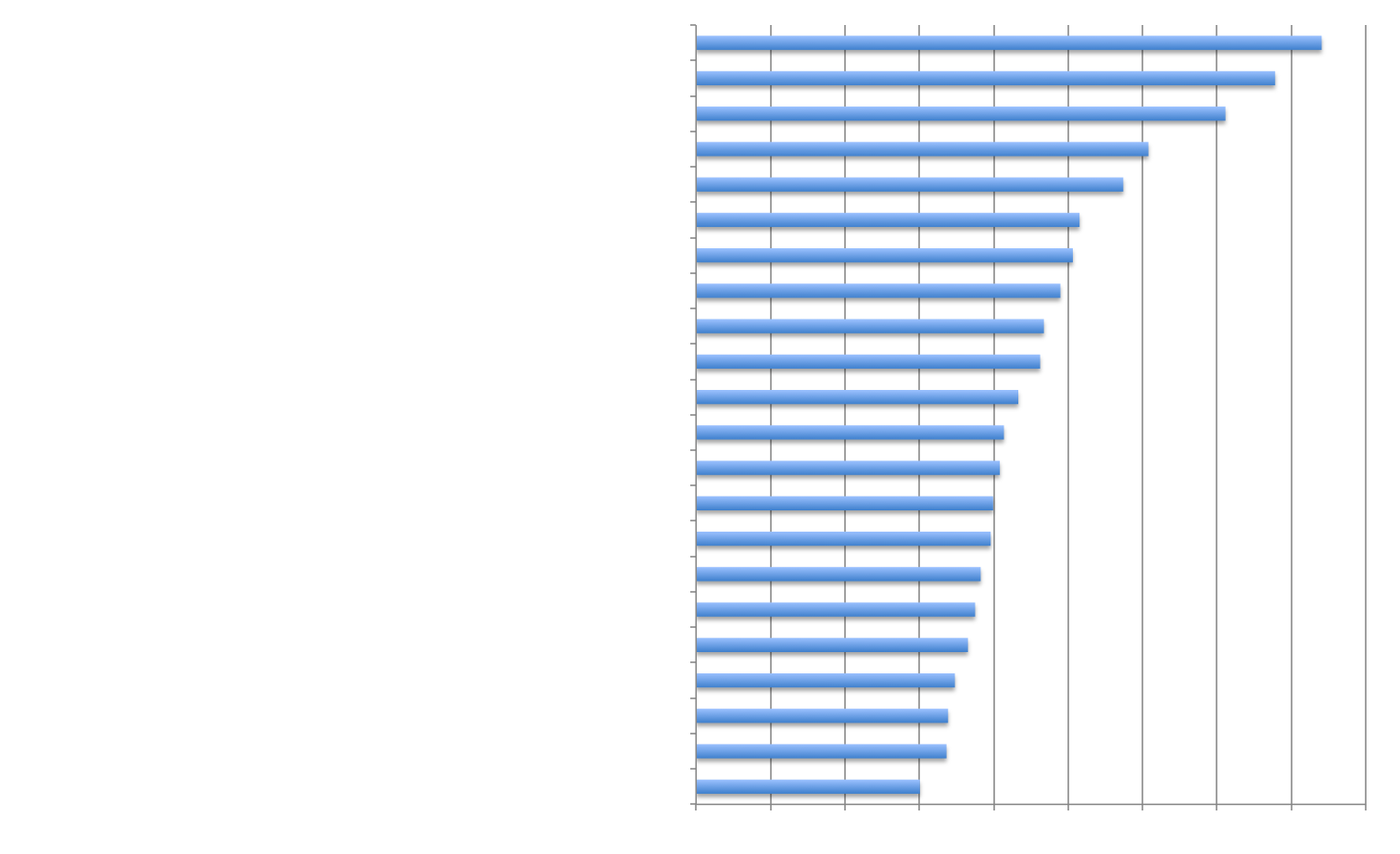 SNIC focus areas? [2016 vs. 2014]